We made the number one spot on Hacker News.
LinkPeek was used to take a snapshot of the event: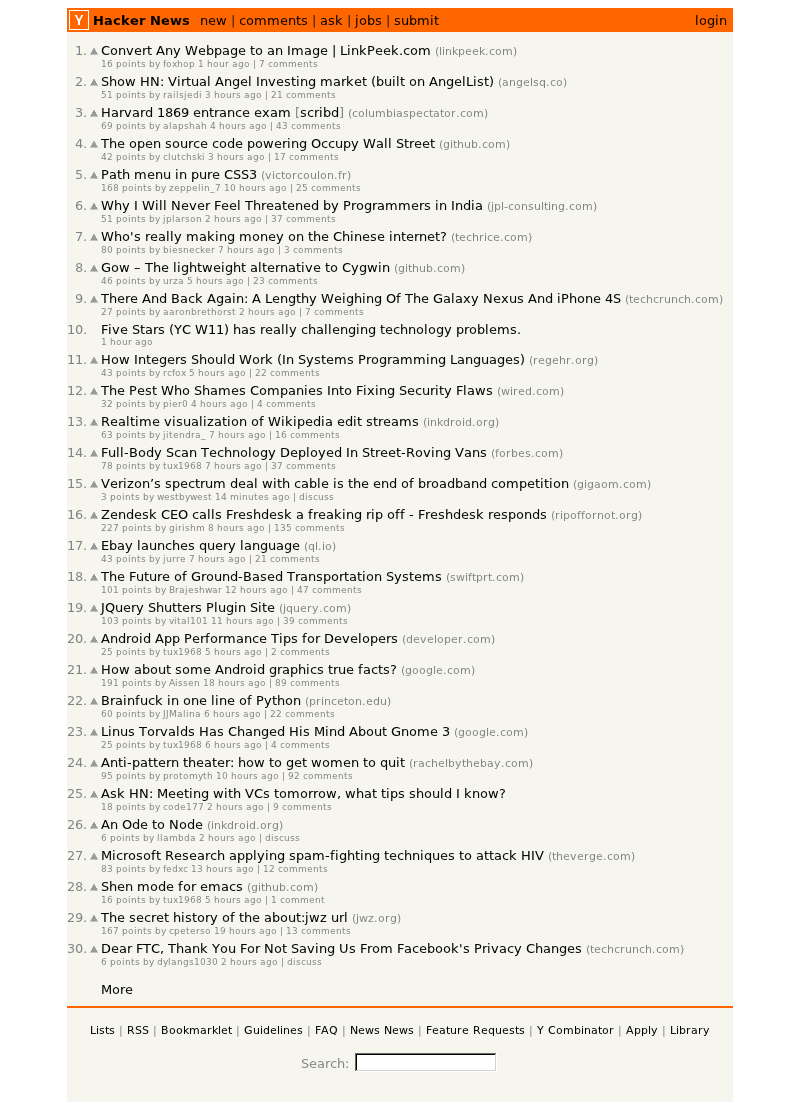 ---
Looking for a better comment system?
You should try
Remarkbox
— a
hosted comment service
that embeds in your pages to keep the conversation in the same place as your content. It works everywhere,
even static sites
!
---
Remarks: LinkPeek.com Number One on Hacker News